BRINGING PERFECT CHOICE FOR YOUR INTERIOR SPACE
ABE offers 2 product lines:
– Import finished product directly from London to Vietnam.
– Import components and accessories to finished and packaged in Vietnam and has been passed the test for standard-regulation at the Quality Assurance & Testing Center in Vietnam.
Both of product lines have a 10 years warranty.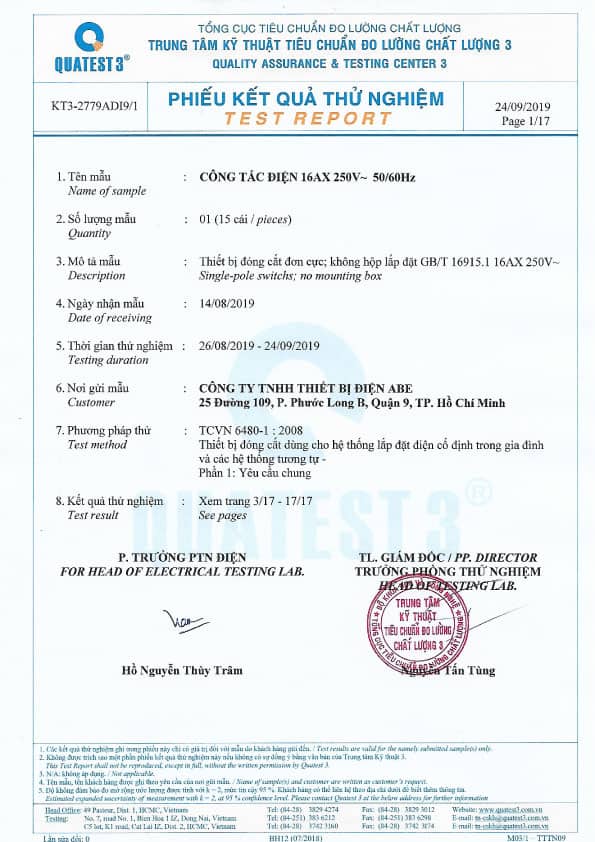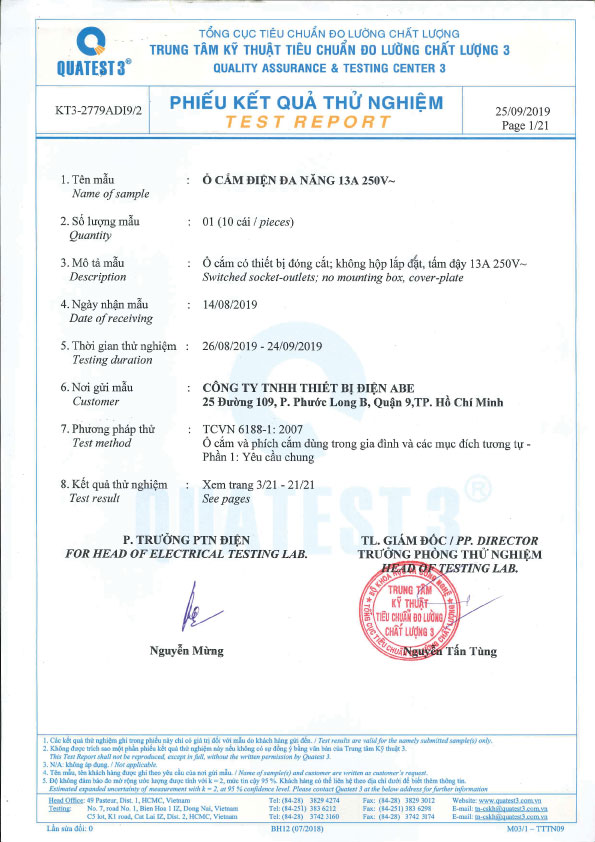 ABOUT OUR PRODUCT
1.Product design
ABE Switches and Sockets focus on square design (Type 86), which are trending in the world and in Vietnam.
ABE Switches and Sockets are made from high-grade materials: Chrome, Aluminum, Leather, Bronze, Glass, Stainless Steel… Bringing more choices for your interior designs: Luxury, Modern, Minimalist, Classical, Neoclassical…
2.Product quality
ABE Switches has mechanical life up to 40,000 times, equivalent to 15 years – 20 years usage.
ABE Sockets with side switched to turn on / off before and after use to ensure the safety for children. In addition, our universal socket has intelligent design, the pins are always kept tight during usage with capacity up to 13Ampere.
3.Pricing
Products are made from high-quality materials and with many different design styles. Products with high-quality components and accessories meet safety standards in the world, but with the assembly and packaging process in Vietnam, the product is more cost-effective and budget-friendly much for the Investor.